Blackview X Price in India, Features list to make it iPhone X clone

Blackview X Price in India
If you are not in the line to get iPhone X for whatever reason, there is Blackview X coming for you which will give you quite close impression. It has been claimed Blackview X will be the closed clone to X model from iPhone in terms of many feature qualities. In recent times we have seen few issues coming up in iPhone in terms of security as well which will give you more reason to look for alternatives.
In terms of pricing, Blackview mobile X certainly will be entry to mid level segment but certainly in the affordable range.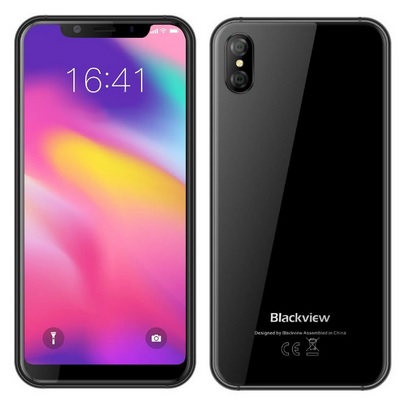 There are little chances of it coming to Indian market but if you plan to buy online from outside, Blackview X price in India will certainly be far lower than iPhone X. However one has to wait for little more time to get hands on this model since its just now been in the initial stages only.

Its not just clone for the sake of being but a true first in many features aspects and Blackview X will support 5.84 inch screen with 19:9 aspect ratio display. This is going to be the first model with this giving much wider display. Though it will not have bezel less screen but very close to that. If sources are to be believed, Blackview model X will have very thin bezel on sides though slightly thicker on the bottom

The new smartphone Blackview X will come pre installed with Android 8.1 Oreo with which you can comfortably work through out 2018. There will be dual set camera on the rear end along with single shooter on the front side. The body will be from glass and metal combination giving better strength and flexibility. Overall width of Blackview X will be just with in 8.5mm which can be accepted if it carries other qualities well incorporated.

We are waiting for information on specifications of Blackview smartphone X which will give more insight into this model and also how close finally its to iPhone X.

We will also update on Blackview X price in India at the earliest.

Blackview X Features list in India (expected)
Screen size: 5.84 inch
19:9 aspect ratio
Android 8.1 Oreo OS
Metal with glass body
Dual camera on rear end
Single camera for selfies
8.5mm thickness
Light weight