Nokia Foldable smartphone Price in India, Features traditional opening in leaked video

Nokia Foldable smartphone Price in India 2020
Could there be a Nokia smartphone with foldable design and one can not say no with surity. Sometime back Nokia was almost a written off brand and after which it went on many ups and down but has become quite better recently and even leak of a Nokia Foldable smartphone is taken seriously.
Foldable smartphone have not been so successful in past but there is some sense they will do better in future. Nokia foldable smartphone price in India very much too early to expect as even the basic features are not out yet.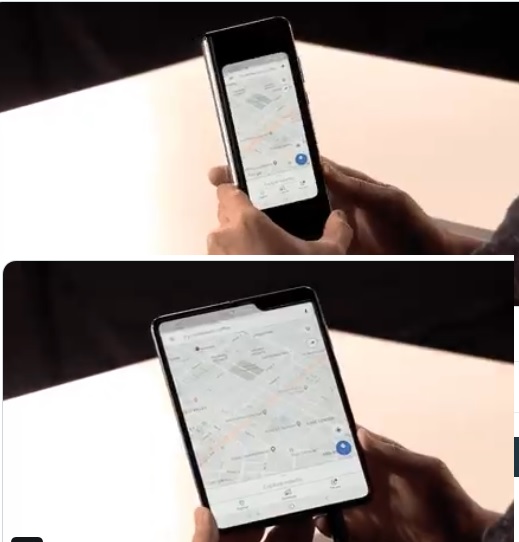 when we have just a short video on Twitter of Nokia foldable where just the logo and screen is shown, its quite difficult to guess what features it holds. Whatever may be the case, it will be an exciting offer and would definitely make a good buzz especially if its shown at MWC 2020 which is coming up now.

One feature which is clear from the leaked Nokia foldable video is the smartphone is little smaller than Samsung Glaxy Z Flip model with dual fold. Also in terms of fold design, its simple traditional fold what we see in Motorola models like Moto Razr 5G.

The upcoming smartphone Nokia foldable opens left to right like Samsung models and not upright like Moto models. In closed form, the smartphone has screen with relatively thicker bezel. It is difficult to identify notch in Nokia foldable model both on outer side and inside. Recently we have reported on Nokia 9.2 Pureview model which has taken over arrival of Nokia 9.1 PureView. Hence till the final launch of Nokia foldable happens, any twist can take place.

We will provide information on Nokia foldable smartphone in India in 2020 for online and offline buying here.
Source: leaked video of Nokia foldable on Twitter