UbiSlate 10Ci Price in India, Features 10.1 inch screen, lacks 3G network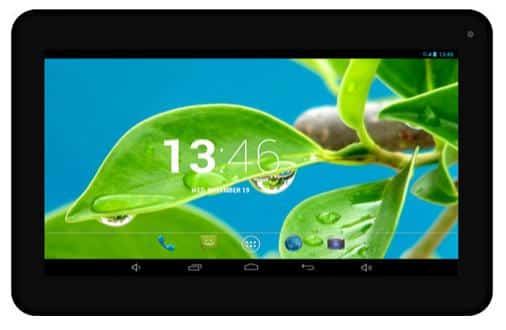 UbiSlate 10Ci Price in India
In growing competition, budget tablets with high quality features and specifications is main mantra of success for players in the Indian market. DataWind is keeping up with its reputation of low cost player of tablets in Indian market which has also been main factor for its success also. UbiSlate 10Ci is the latest tablet launched by the company and already available for booking on online stores. At this price of UbiSlate 10Ci, even first time users who would have otherwise gone for smartphone can afford to buy this tablet. However it has certain limitations also which shall be carefully analyzed before making final decison.

On most of the aspects, UbiSlate 10Ci will meet the daily requirement only. For instance, it has 2.0MP main and 0.3MP front end camera which is meant for video recording and chatting respectively. However there are many users who need top quality video chatting, than UbiSlate 10Ci will not be the right option for them. Same is the situation when it comes to connectivity options. UbiSlate 10Ci has Bluetooth, GPRS, GPS but does not have 3G network access. Users who need 3G, they shall be ready to pay more cash and go ahead for UbiSlate 3G10 tablet.

One of the main features of UbiSlate 10Ci which is more than the expected lines is its screen. It has 10.1 inch screen which comes with 1024x600 pixels resolution. Normally in Indian market, the entry level tablet comes with 7 inch screen only. In this way, UbiSlate 10Ci will appeal to young consumers who need better user experience on videos watching, gaming and other applications. UbiSlate 10Ci is designed in bar form and available in black color model.

UbiSlate 10Ci has been powered with 6000 mAh battery and there is no information on talk time support. Since this tab is suitable for gaming and streaming videos, both of which drains battery very fast, it will be quite important to know battery strength. UbiSlate 10Ci is very light in weight and relatively thin in shape which adds to good level of portability. It has Android 4.4.2 Kitkat OS which is quite satisfactory but has only 4GB ROM and users will have very low storage space for files and applications.