Vivo X30 price, features details not yet but hint on design surfaces

Vivo X30 Price, Features and Design
One way of getting into big league is to focus on cutting edge feature of Apple iPhone even without waiting for actual response from end users. This seems to be happening with Vivo X30 which is considered to be successor to Vivo X20 series but be careful the US aspect is expected to be missing in this base model.
Some one would wonder why so haste in coming with panel notch feature but it can also be true what has not been so successful before may be so in Vivo X30 which is going to be a mid range smartphone.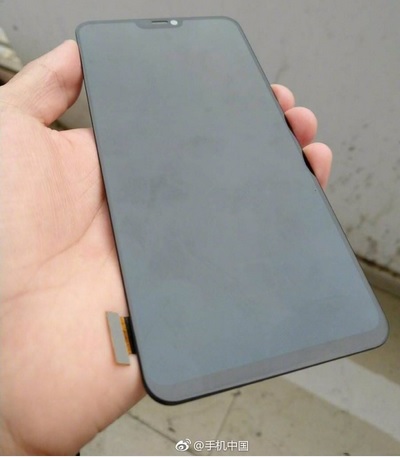 Not many features of Vivo X30 are available yet even based on leaked images but now since a prototype short of things has surfaced, we may soon get more on it also. Vivo X30 price in India is may go in the range of Rs. 20-25k if it misses out on the UD part.

Whatever may be the price range, Vivo X30 will certainly have some good features to bank on. Few things which are quite reasonable to assume are 6.43 inch screen, panel top notch and Android 7.1 Nougat. Lack of Oreo may be some concern but if it comes with update soon than a lot will be taken care off (also read Vivo X20 Plus UD smartphone).

In terms of processing power, most of X series model from Vivo have been quite amazing. Even in Vivo smartphone X30 we shall see 4GB RAM on 128GB ROM to make a wholesome appealing package. If someone has sight on Snapdragon 660 processor here even that also will be quite realistic.

Not much can be said about camera features in Vivo X30 as there are quite whole lot of experiments are happening and even in last minute we can see some surprises.

In Indian market, Vivo model X30 shall be expected at least by mid of 2018 realistically. More clarity will also come about Vivo X30 price in India during that stage only.

Key highlights from leaked image on Vivo X30 features list:
Panel top notch
thin bezel on sides
slightly thicker bezel on bottom
selfie camera