ASUS ROG Popular Go Gaming headset Price in India
Though China has been the epicenter of Corona virus, highest deal of smartphone and gadgets are being launched there only.
They come from wide range and many of them are first to hit Chinese market as compared to other countries and goes up to gaming head set with ASUS ROG Popular Go Gaming headset. Available at price of $285, the latest product is compatible all the latest versions of games one would like to enjoy.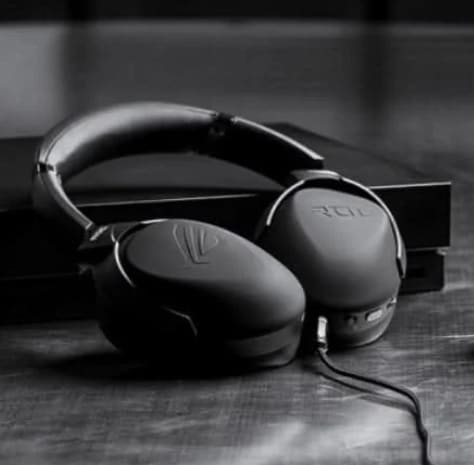 The current market situation where lock down has become norm, products which users will need the most at home are becoming hot launches. One of the main source of entertainment at home is movies and games and in that regard ASUS ROG Popular Go Gaming headset is perfectly timed.
There are multiple features which bring it on the top of consumer mindset. ASUS ROG Popular Go Gaming headset comes with fast charging and 60% of charging can be achieved in just 3 hours. For stay at home situation, one would play games for long hours and hence charging becomes quite important. On full charge, it offers play time of 25 hours which is more than a full day.
To give better audio quality, the wireless headset comes with AI support which filters out non game related voice. Noise of key pad, chats, alerts etc. are common while playing games which gives distraction to the players. The model just weighs 290 grams and its Type-C 2.4GHz headset which is first of its kind in the world.
We will update on ASUS ROG Popular Go Gaming headset price in India once its launched.