Elephone U Price in India
For global smartphone players it is quite easy to make their mark in countries like India as they keep bringing models which may not be exclusive for. Hence a same model will get them share of consumer segment in different countries hence keeping cost low and better margins if successful.
Elephone is one such companies which has very few smartphone in India but its again going to launch Elephone U in the year 2018. Most of the models are in the affordable range and Elephone U price in India is also going to be in same lines.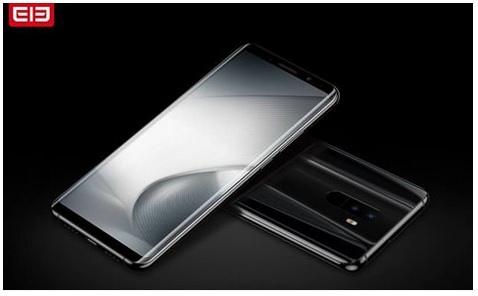 Previously Elephone U was introduced in the market as Elephone S9 but few days it has been renamed after seeing model name clash with Samsung S9 which obviously will be too tough to take head on. Lot of features details of Elephone model U had been revealed before it was renamed which gives a clear sneak peek into this model.
As per Facebook post on Elephone U on its official page, this is going to be the amazing model for taking picture especially in dim light. It's 13MP dual camera and ArcSoft algorithm will make possible. As per the information, it has RGB+Mono method in which RGB will capture better color quality and next one will focus on distance and other qualities of object. Technical team of Elephone smartphone U is giving further optimization to this setting.
New smartphone Elephone U will be powered with Octa core processor and if you need even better proposition then go for Elephone U Pro at little higher price which has Snapdragon 660 SoC. Its believed the model will carry 4GB RAM and 64GB ROM though it need to taken with slight bit of un-certainity.
Hopefully Elephone U price in India will come in the range of Rs. 10,000-12,000.
Elephone U Features list in India
Flexible AMOLED quality screen display
18:9 aspect ratio
5.4 inch FHD screen size at least
4GB RAM
64GB ROM
13MP dual camera on rear end
Octa core processor
Grey Color
Elephone U Video Official