It is normal trend in the electronics segment that products are getting cheaper and cheaper whereas the features are on the upward trend. This brings more and more value for end users and this can all be attributed to competition. Usually with competition getting fierce, it is difficult for small brands but it does not restrict new brands coming to the market.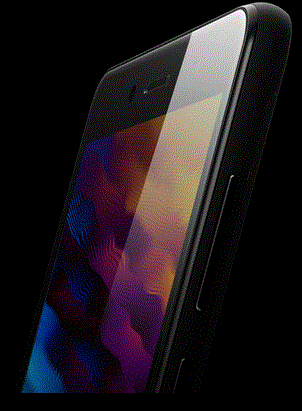 Even new users like me where afraid to try new brands some time back but now with the price coming so low, there is not much to loose and hence I have look forward to Kult Gladiator smartphone which sounds primarily very nice especially I wish to have to have an exclusive model for entertainment. The free offers every one is getting now a days on 4G network services is great push and this also goes to tough competition among 4G network players.

Kult Gladiator price in India is only Rs. 6,999 and available for sale exclusively on the Amazon online store and will be ready to be shipped from 24th of September. One can see it coinciding with the festival period which will essentially start from 20th. If some one is planning to buy new model for themselves or for others, one shall give some thought on Kult Gladiator in India also.
Looks play an important role in smartphone we carry even it is meant primarily for personal use and Kult Gladiator specifications for looks as well as dimension takes care of that very well. With sturdy metallic body and sleek design you can carry and operate in every possible condition. There is not need for frequent recharge as Kult Gladiator has long battery life allowing users to have freedom of keeping the charger at home always even you are away for full day.
Some important features of Kult Gladiator are 13MP LED flash main camera, 8MP front camera, 5.5 inch screen, 3GB ROM, 4G network, dual SIM, one microSD card and 32GB of ROM which I have not seen in many models in recent times in this price range.