LG G8 ThinQ Price in India
So far LG has been less keen on VR content and this will continue to be the case in smartphone coming up in the year 2018. Some of the model which have hit stores n 2018 with such status are LG G7 ThinQ and also V35 ThinQ. But all this is set to change with the onset of year 2019 when LG is expected to bring its flagship smartphone LG G8 ThinQ in the market. This smartphone will be better equipped for VR with 4K resolution. With this it will be seeing eye to eye with another Korean major Samsung and also Japanese player Sony.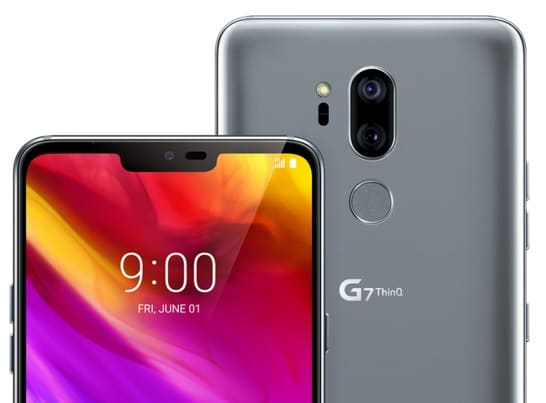 There is growing focus now on VR content for at personal level and also in group activities. It offers far more exciting and almost real experience which users are quite aware in gaming consoles. However this requires 4K resolution which not many gadgets have in the market. Also if there is better processing power, than it makes real sense.
The upcoming smartphone in 2019, LG G8 ThinQ is expected to have Snapdragon 855 SoC which is going to be the latest version at the time. There is no official confirmation or leak on this model but one Twitter account which is quite reasonable has predicted on LG G8 ThinQ arrival. Here it has speculated the model will carry LCD screen which some users have taken as surprise event.
However some users of LG G7 ThinQ are quite content with LCD screen experience and ready to accept the same in G8 model also. Well if you carry VR headset than certainly you will have one more better option in LG G8 ThinQ smartphone.
Hopefully LG G8 ThinQ will be launched in UK first and than in rest of the markets. In India, LG G8 ThinQ may see its light of the day after some time.
There is no hint on LG G8 ThinQ price in India so far.