Samsung Galaxy Tab S6 Lite Price in India 2020
With the recession in the economy worldwide, its good time for budget models in tablets like any other product category.
The Korean player is all set to bring Samsung Galaxy Tab S6 Lite in the market which may come at quite less price than S6 model as the features are quite lower. However there may be few features wherein it surpasses also especially when it comes to OS and S Pen.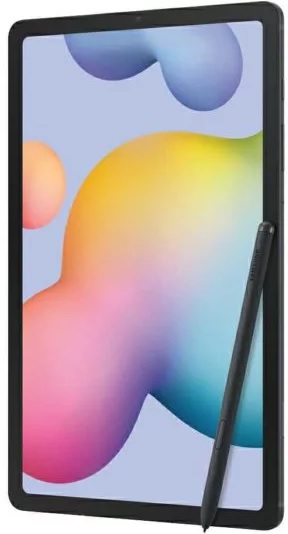 The new Samsung Galaxy Tab S6 Lite is expected to carry Android 10 OS as compared to 9 in the previous model. Also few days back, we had seen improved with the applications associated with S Pen and same get carried to this current Lite model. Though its time for 5G, we may not see any improvement which could been in line with new network.
The key features of Samsung Galaxy Tab S6 Lite which have appeared online 4GB RAM and 64GB/128GB memory. If we compare with Samsung Galaxy Tab S6 model, the RAM is simply half of 8GB model and on stand alone basis, 4GB RAM is not something which can give exciting performance. Also on memory front also, one would be more comfortable with 64GB version as 128GB would start showing adverse impact on performance with 4GB RAM.
Samsung Galaxy Tab S6 Lite will come with Exynos 9611 processor which one can also find in smartphone from the company in decent price range. Information on screen size, camera quality, battery and other key features is still awaited which will give better clarity on this model. Right now it seems, a very competitive Samsung Galaxy Tab S6 Lite price in India shall be there to make it a success.
Source: Via