Vivo Y91C Price in India
In South East Asian countries like Philippines, Thailand the Chinese player Vivo is following traditional market strategy where first smartphone is launched with high end features and than after some time a water down model is introduced. Big players like Apple, Samsung also face the same strategy which has been proven quite successful also.
Vivo launched Vivo Y91 in Philippines with 32GB ROM and 3GB RAM initially and than came out with Vivo Y91i having just 2GB RAM and 16GB ROM. In similar line, it is coming up with Vivo Y91C in Thailand and is expected to slightly lower feature than Vivo Y91. It has received certification from NTBC authority in Thailand for the same.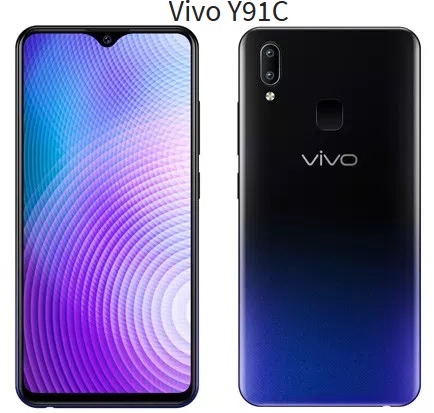 As the original Vivo Y91 model has 32GB ROM and 3GB RAM, going by the trend followed in Philippines, in Thailand also Vivo Y91C is expected to feature 2GB RAM and 16GB ROM. There may be some modifications here and there in Vivo Y91C as compared to base model but not much change shall be there. Otherwise it would turn out to be complete different model where as the company is coming out with this as new variant only (also read Vivo Y65).
There shall be some features in Vivo Y91C which shall remain intact as they are in Vivo Y91 model (also read Vivo Y79). One of them is Android 8.1 Oreo OS which comes pre installed. Also expecting 13+2MP main camera combination along with 8MP frontal shooter is not something much one can expect in this newer version. The 6.2 inch screen with water drop display notch shall also be there in Vivo Y91C lack of which otherwise would be much more disappointing.
In India also, Vivo Y91 is already there in the market and like Thailand and Philippines, Vivo Y91C or similar version could be expected in coming period as there is large market of people looking for value for money smartphone. If it happens, Vivo Y91C price in India will less than Rs. 10,000. At current time Vivo Y91 is being sold at Rs. 10,999 at online stores.