Tecno Phantom 10 Price in India
The edge in front end camera for better and better selfie is still hot feature among the latest models. Well known African smartphone brand Tecno is ready to bring out next model in the Phantom series i.e. Tecno Phantom 10 which is havng dual front flash for better selfie and not seen in any other brand. With better features over 9 model, Tecno Phantom 10 price in India is expected to be around Rs. 14,999 only.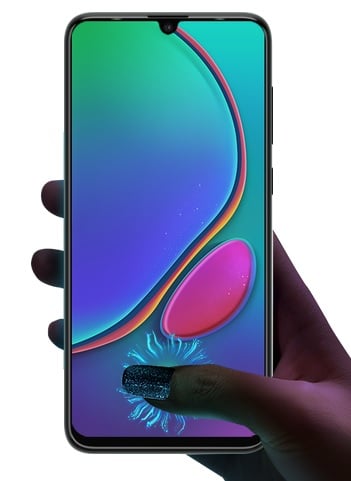 There are some well expected features in Tecno Phantom 10 where in it will have upgrade over previous model and OS is one such. In place of Android 9, the new model is expected to carry Android 11 though the HiOS 5 may still continue. Also in terms of screen size, users can expect larger than 6.4 inch in the model with curved design body.
Tecno Phantom 10 Features list
Android 11
larger than 6.4 inch screen
HiOS 5
Triple set camera
Google lens support
8GB RAM
128GB ROM
In the upcoming model Tecno Phantom 10, there is expected to be RAM of 8GB though inbuilt memory may remain at 128GB level. On the camera front, the triple AI set with 8MP+18MP+2MP may be again there along with Google Lens support for even better photography experience.
With 2.35GHz Octa core processor, Tecno Phantom 10 smartphone will certainly be good for entry and mid level consumers. The expected Tecno Phantom 10 price in India at Rs. 14,999 will make it a good competitive model in the market.
Source: Tecno official site