Tecno Spark 20 Pro Price in India
There are specific features which shall be very appealing in a smartphone to make it successful in the market irrespective of the price range in which it has been sold. This is true for 4G as well as upcoming smartphone in 5G network also in 2023. Two important features one can simply put on finger tips is camera and screen quality which one would see in Tecno Spark 20 Pro which is listed on FCC with some information on other features as well. Also the nature of features of Tecno Spark 20 Pro clearly indicates the model to be in low level price range/ It is expected Tecno Spark 20 Pro price in India will be Rs. 11,999 which is around at the same price level of Tecno Spark 10 Pro which is available for online buying (compare with price of Tecno Spark 20 Pro Plus in India in 2024).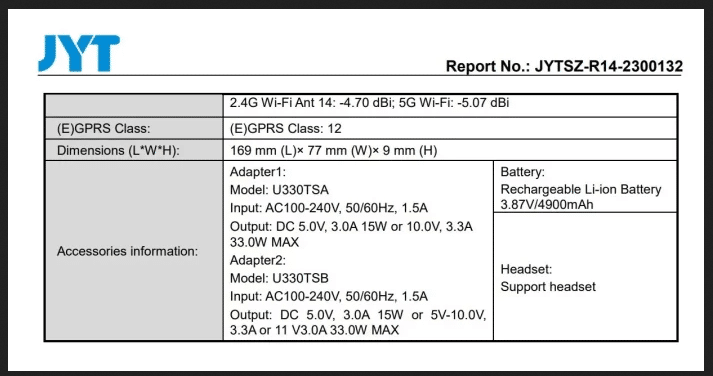 Tecno Spark 20 Pro Features
Based on the information available on FCC listing of Tecno Spark 20 Pro the model will have 5,000 mAh battery with 33W of fast charging capacity. Though the 10 Pro model had 18W fast charging it will be bit outdated seeing the latest trend in the market. On the RAM front the model will have 12GB capacity along with 12GB of virtual RAM which is good upgrade from 16GB from previous model. On the front end, Tecno Spark 20 Pro will carry 32MP shooter along with dual flash light (compare with price of Tecno Spark 8 Pro in India).
Tecno Spark 20 Pro Features list
32MP front camera
5,000 mAh battery
33W fast charging
Type C
24GB RAM (12GB virtual RAM)
256GB/512GB ROM
Triple camera at rear end with 50MP main camera and AI support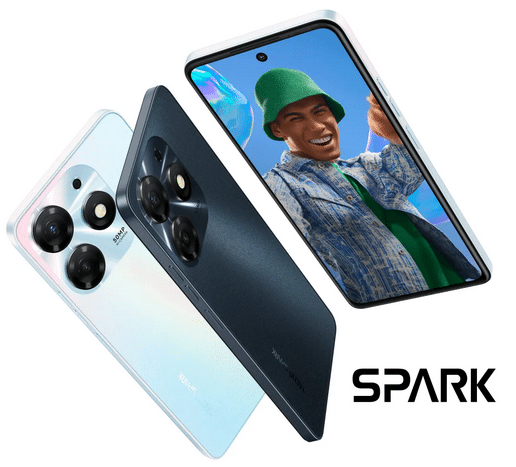 Tecno Spark 20 Pro Specifications
Most of the smartphone from Tecno has been quite good in terms of specifications and very much true for Spark series. Tecno Spark 20 Pro specifications include very stylish cubic design having punch hole display. Though the 90Hz refresh rate may be bit a shortcoming having 6.8 inch FHD screen with 1080×2460 pixel resolution is clearly quite impressive making it a better option than many competitors in Indian market. One can use all networks starting from 2G up to 5G on this smartphone which is quite interesting as some users may be interested to keep using their old networks due to various reasons (also read information on price and features of Tecno Spark 7P in India).
Tecno Spark 20 Pro Specifications list
6.8 inch screen
90Hz refresh rate
1080×2460 pixel resolution
Punch hole design
Finger scanner on right side
2G/3G/4G/5G network support
Android 13
Helio G88 Octa core processor
Thickness: 8.35mm
Tecno Spark 20 Pro Review
For users who are new to 5G services and requires basic applications only which may be for gaming and social networking, Tecno Spark 20 Pro is quite an interesting choice. For a smartphone for good quality display though not for scrolling etc. this model is quite fit especially when price is main factor. In terms of performance it will be mediocre only which is true for any low price entry level 5G smartphone in India.
Set for launch in November 2023 Tecno Spark 20 Pro price in India at online stores at Rs. 11,999 will be quite reasonable.