Motorola Tablet Price in India
There has not been much happening when it comes to tablets in Indian market and its very surprising when a new player comes in with a new tablet model. If we keep aside Moto Zoom, one can say Motorola is almost a new brand only in India when it comes to tablets. It may be attributed to increased focus on work from home and also growing focus on online learning, the company is planning to bring affordable Motorola Tablet in the market. Its expected Motorola Tablet price in India will be around Rs. 15,999 only.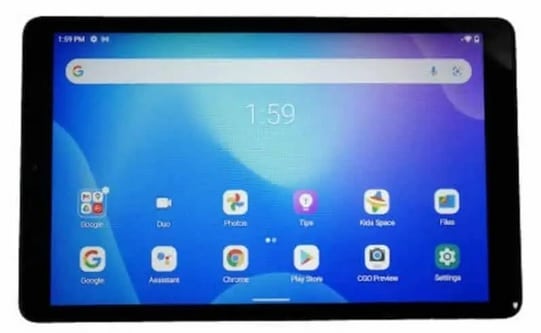 The company launched Moto Zoom way way back in 2017 and it has been a long dry spell for the brand in India. In the smartphone segment also Motorola has been quite successful so far. Being owned by Lenovo may have brought new hope for a successful model like Motorola Tablet which is expected to be launched in coming months. Already its available in Google Play Console if Lenovo Moto tab G20 is going to come as Motorola Tablet in Indian market which is less likely to be the case.
Since it is meant for educational purpose and set in affordable price range, Motorola Tablet will have decent features quality only. It is expected to have Android 11 OS, 3GB RAM and 4G connectivity (5G is less likely). Good battery and video calling is something shall be there on this tablet.
Soon we will give more updates on Motorola Tab price in India in 2021.