Realme V50 Price in India
Having a quality smartphone with basic features will continue to be the norm for many users and they will take a long time to shift to 5G network. The same pattern we have seen for 2G users in India which is common across different countries as well. Since the market size for such 4G users in India is still quite big, many smartphone brands are coming up with exciting models for them in really low price. In coming days we will launch of Realme V50 in India in 4G space at low price for entry level users. Initially Realme V50 price in India is expected to be around Rs. 6,999. It is already listed on TENNA and will be launched in China in coming days (compare with price of Realme 12X in India at online stores).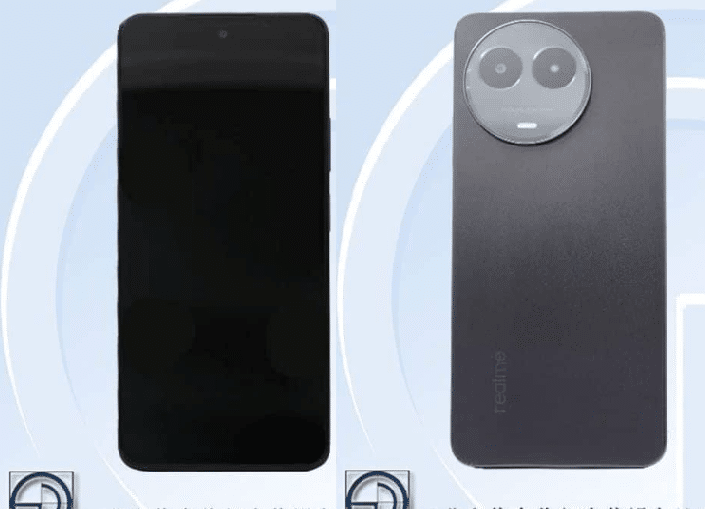 Realme V50 Features
Being a entry level low budget smartphone Realme V50 has been packed with basic features only which one would find suitable for light and medium level applications only. Still some of the features in Realme V50 like 6.72 inch screen with FHD+ resolution will be quite interesting to enjoy. Battery is one feature which is quite good in such model and this one carries 5,000 mAh which has strong capacity for long hours of talk time as well as usage on Wi-Fi. interestingly this is one of the few models with RAM variation starting from 4GB to 12GB having overall 4 different models based on RAM.
Screen size: 6.72 inch
FHD+ resolution
IPS LTPS LCD panel
1080×2400 pixel resolution
Android 13
4G/6GB/8GB/12GB RAM
64GB/128GB/256GB/512GB ROM
Realme V50 Specifications
There are few specifications of Realme V50 which have come out from TEENA and IMEI listing which has given basic insight about this model. It carries 13MP main camera and 2MP micro camera which are not so much exciting for high quality photography. However on the front side it carries 8MP camera which one would find quite appealing for taking selfie images and videos. On the processor front Realme V50 has Dimensity 6100+ which is quite good for 4G network services on a basic smartphone.
Main camera: 13MP+2MP
Selfie camera: 8MP
Dimensity 6100+ processor
Weight: 190 grams
Thickness: 7.89mm
90HZ refersh rate
Realme V50 Review
For users who are content with basic applications and not so keen on high speed performance on 4G services, this model is quite appealing. Though one may like to take selfies on this but certainly not videography. Realme V50 is expected to be launched in India in the month of October 2023.
Find latest information on Realme V50 price in India for online buying.