Not every new models finds its launch in big markets, there are few which goes opposite of the trend. Normally these are specific models which have been designed for particular market and hence in a way there whole package is built accordingly.
Samsung has launched Galaxy J7 Core which is not the first time and believe me this model has potential to be quite formidable in other markets like India as well (also read Samsung Galaxy smartphone J2 2017 with its features list).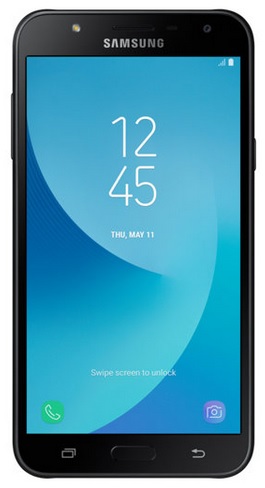 The model is built in slightly old pattern and hence Samsung Galaxy J7 new Core price in India shall lie in less than Rs. 10,000 range and in fact in Philippines its official price is only PhP 9,990. Anyways its not going to be in the price range where average 4G Indian would not be able to afford. Unlike current models coming in Indian market, it does not have finger scanner for security which not every users going to use also.
The performance and display are key features in Samsung model Galaxy J7 Core that one would can not ignore. It has 5.5 inch screen though resolution wise its only 720×1280 pixels. Having HD display quality is something I have missed in my own smartphone but you will get here. As compared to others, you will find better primary camera which is 13MP with auto focus and LED flash but also better F number that is 1.9 as compared to 2.2 we have been seeing normally.
Selfie camera in Samsung smartphone Galaxy J7 Core is frankly not so impressive as it is just 5MP without any auto focus quality. The brand has come up with 1.6GHz Octa core processor which looks quite promising but also note the new 14nm chip set which is claimed to be quite fast. Since RAM provided in Samsung Galaxy J7 Core is only 2GB, one shall go cautiously on what you can play and what not.
From the given ROM of 16GB in Samsung Galaxy J7 Core, you will have only 9.9GB available for usage. When it comes to drawbacks, having 170 gram of weight is something which will not go so well. Its compensated to some extent by 3,000 mAh battery.
We have seen recently Samsung Galaxy J2 2017 Edition which is also quite promising model. Hope Samsung Galaxy J7 Core price in India also comes in very close range.