Usually project name of any upcoming is quite closely associated with what one would be getting from the product itself. Normally people start making guess on the quality of features based on the project code name and also on what has been offered in previous model. Samsung has been quite successful with Samsung Galaxy Note 8 model and its time for the company to move to Samsung Galaxy Note 9 which will be developed under project name "Crown".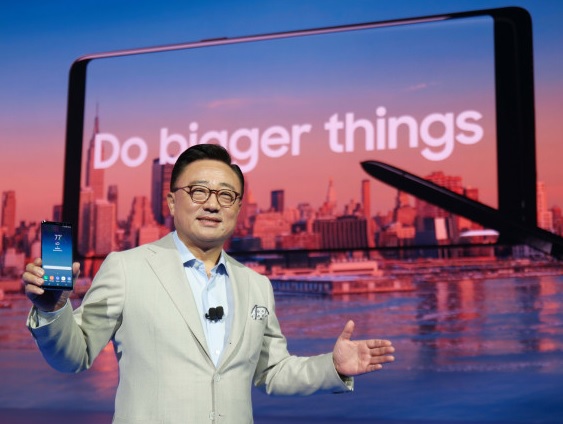 Since crown indicates the top of list in one way, Samsung Galaxy Note 9 may outperform on key features over its competitors. The Note 8 model was developed under Baikal project which was derived from the largest lake in Russia. The note had the 6.32 inch screen which was largest and hence proved to its project code name (you may also like to read Samsung new Note 10 model).
Though not much can be inferred from project code per se but Samsung Galaxy model Note 9 price in India will be around Rs. 70,000. This will be in line with what has been price for Note 8 model. At this price range, Samsung new Galaxy Note 9 will still be meant for medium to high end users though it will justify its value. Normally business class people prefer this set of devices in Indian market.
As far as launch is concerned, Samsung Galaxy Note 9 may hit Indian market in the second or third quarter of 2018. It has been revealed the pilot production for Note 9 will start in the first quarter of 2018. The Note series has been there in the market for around 7 years now and has been one of the main factors behind good market share for the company in India and else where.
We will update more information on features quality and also price of Samsung Galaxy Note 9 in India as we get more inputs. The latest model in the series is Note 20 which has superior quality features.