Lenovo A7 Note Price in India
Recently we have reported few low price models from Vivo i.e. Vivo 50 and Vivo 70 model and now there is leak that another Chinese player Lenovo is also going to launch Lenovo A7 which is a budget model.
There will not be takers of this note on 5G network but for people looking for value for money, Lenovo A7 could be a good option as its price would be just around Rs. 5,999 only (also read Lenovo Xiaoxin Air 14).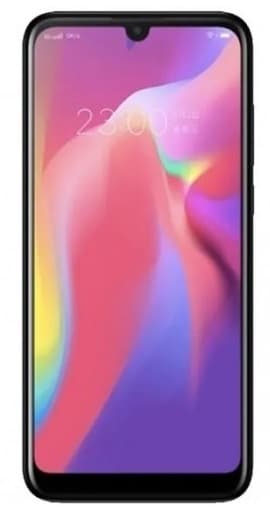 The main features which will simply appeal to the end users of Lenovo A7 is its display. The note carries 6.44 inch screen with HD+ display and also water drop notch. In the price range of this model, there will be very models to match the size and quality of this screen. However on the bezel side, Lenovo A7 is not so up to date as it has thick bezel on both sides as well as chin bezel on the bottom.
Its claimed Lenovo A7 would carry Android 9 OS and in this way, if you want high compatibility, then this may not be best suited for you. Also there is just 2GB RAM which is elementary when it comes to recent standards in the same category. It would not be so smooth to enjoy high end gaming on this model.
The information on features of Lenovo A7 is quite preliminary and any change can be expected also. May be in few days time we could see some more reliable leaks to make out final review of Lenovo A7 in India.
Soon we will update information on Lenovo A7 price in India and other details like processor, battery and camera quality.