Lenovo K10 Note Price in India
There are different names companies have given to their product which are in between smartphone and tablets. Some call them phablet and brand like Samsung, Lenovo call them Note and now we are going to see launch of next Lenovo K10 Note which is slated to be a killer note. In fact Lenovo has terms their K8 and K9 Note also as killer notes which gives a good impression the next model shall be nothing but Lenovo K10 Note.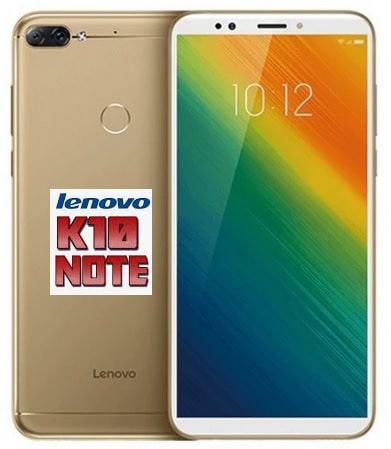 Lenovo K10 Note launch in India
The launch date of Lenovo K10 Note is expected to be September 5th, 2019 which is less than 10 days from now. Apart from this what ever else information is available on the internet as of now is more of a rumor.
Lenovo K10 Note Features list
However since Lenovo K10 Note will be successor to K9 Note, one can easily think of expected features quality that will come out in the upcoming model. The key aspects are going to be RAM and ROM along with processor which will give true expression of killer performance.
There is expectations, the Lenovo K10 Note will feature 6GB RAM and 128GB ROM along with high quality processor. There is going to be top notch latest OS to support advanced performance level. On the camera front, there shall be three cameras with 16MP primary sensor, 8MP and 5MP in depth sensor.
Though there is no indication yet officially, Lenovo K10 Note price in India is expected to be around Rs. 15000.