HP Spectre X360 14 Price in India
The new addition in the Spectre X360 family of HP laptops is quite appealing may set new trend when it comes to display quality.
The new model HP Spectre X360 14 is quite better than HP Spectre X360 13 and even 15 when it comes to display space due to 3:2 aspect ratio and mouse area. However HP Spectre laptop X360 14 users have to face the bit of disadvantage of slightly lower battery support. The expected HP Spectre X360 14 price in India will be in the range of Rs. 124,999 to Rs. 151,999 depending on RAM and ROM set up.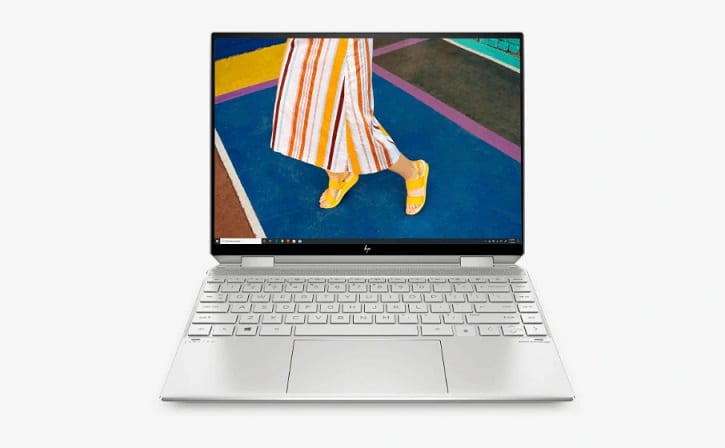 Not only HP Spectre X360 model 14 is most suitable for web browsing but also offers better performance due to automatic thermal control system. To provide better connectivity, the laptop cum desktop model comes with Wi-Fi 6 and Bluetooth 5 support.
HP Spectre model X360 14 users will be able to create faster 3D quality content and also edit videos faster with 11th Generation Intel Core Iris Xe graphic processor. There are few smart features like automatic color change in screen as per the environment to make it more interesting to work.
In normal display situation, battery of HP Spectre X360 14 will last up to 17 hours whereas in case of OLED display it will be up to 11.5 hours. The base model comes with 8GB RAM and 256GB ROM. The base mode HP Spectre X360 price in Indian market will be around Rs. 1,24,999 only.