Samsung Galaxy A21s Price in India
Many of the consumers must have seen a relatively low quality in the images taken of a very near object to smartphone. Some of the devices shorted this out with macro camera but they are mainly in the high end price segment. Same has been case with Samsung also which is seen in Samsung Galaxy A51 and A71 models but now its coming to Samsung Galaxy A21s model also. Interesting the new Samsung model Galaxy A21s which is expected to be in the price range of Rs. 12,000-15,00o would arrive in the market before Samsung Galaxy A21 itself (compare its price with Samsung Galaxy A41 smartphone).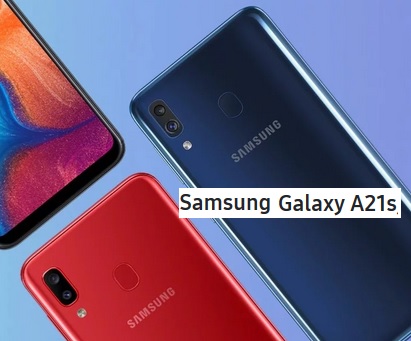 Now if you want to take picture of butter fly, flower, pet or any other object from very close, you will get much finer quality with 2MP macro camera at rear end along with other main cameras in Samsung Galaxy A21s smartphone. This is remarkable for enhancing the demand for a low price model like A21s for users who have need for high quality photography (also read Samsung Galaxy A73 features list).
There are few more features that have come out about Samsung Galaxy A21s which include a 32GB model. When it comes to RAM, in best expectation it will be 4GB only. However one more features where we would like to see improvement is display in Samsung Galaxy A21s. Improvement in screen will have multiplier effect for macro camera in terms of photography.
If we talk about earlier models like Samsung Galaxy A71 and another model A51, they have 5MP macro camera but the current model Samsung Galaxy A21s has just 2MP one. This is simply for the reason they are in totally different price category in Indian market. We are expecting Samsung Galaxy A21s launch in the month of February 2020.
Keep visiting for more information on Samsung Galaxy A21s price in India and its features quality.
Samsung Galaxy A21s Features quality (including expected)
2MP macro camera
Water drop notch
32GB ROM
4GB RAM
Finger scanner