Samsung Galaxy Fold 2 Price in India
No one would have though S Pen from Samsung will one day be working on its smartphone also and that also in 2020. But soon it may be going to be reality with the launch of upcoming model Samsung Galaxy Fold 2. This will be remarkable for Fold 2 smartphone as they will have very much better experience on much wider 8 inch screen.
In many way, Samsung Galaxy Fold 2 with S Pen and larger screen in a way very close to Note models (read Samsung Galaxy Note 10 Lite). To make it even more appealing, Samsung Galaxy Fold 2 price is claimed to be in affordable range in India unlike Samsung model Galaxy Fold 1 which is quite expensive.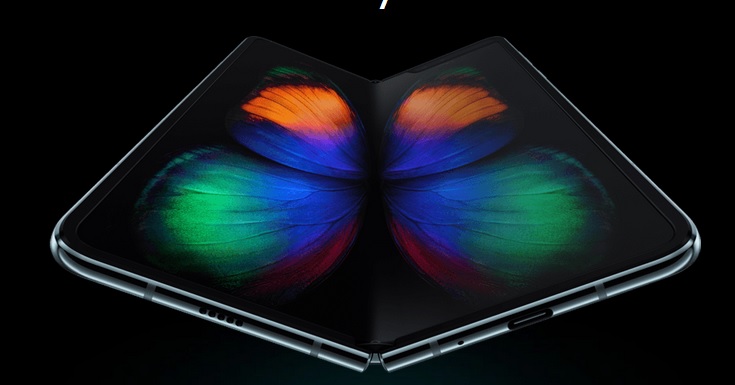 Though its very preliminary stage, very few but exciting features of Samsung Galaxy Fold 2 have come out. The company has also launched Samsung Galaxy Z Flip for which price is not yet available but its Z shape dual fold is quite remarkable. One more improvement we have seen in recent times is in Samsung Galaxy A21s which has been spotted with 2MP macro camera (first to be on a budget model in India).
One features which is quite obvious is Android 10 OS and at least 5MP macro camera on rear end. In recent times, Samsung has started providing macro camera in models like Samsung Galaxy A51 and A71 and low price model Samsung Galaxy A21s to enhance quality of near by objects. There is speculation Samsung Galaxy Fold 2 may come with 108MP main camera which will justify its targeting for high end niche segment.
There is no doubt Samsung Galaxy Fold 2 will be for 5G network services and having Snapdragon 865 is must over here. If its launched in US, UK, Canada and Australia then one can also look forward for Samsung Good Lock app 2020 version which is tuned for Android 10 OS for better optimization. On the RAM, battery, ROM and selfie camera front also we are expecting nothing less than excitement in upcoming 2020 model Samsung Galaxy Fold 2 in India.
We will update on Samsung Galaxy Fold 2 price in India 2020 in coming days. The expected launch date of Samsung Galaxy smartphone Fold 2 in India is first quarter of 2020.
Samsung Galaxy Fold 2 Features list (expected)
8 inch screen
Support for S pen
Android 10 OS
Samsung Good Lock app 2020 updated
108MP main camera
High quality macro camera
Fold design