Samsung Galaxy watch 4 Golf Edition Price in India
Normally we have seen smart watches to assist in sporting activity but Samsung has gone one step further to make it very exclusive for golfers only. Also this is first time the brand has launched its wearable in South Korea only and that also for players on domestic courses. We are talking about Samsung Galaxy watch 4 Golf Edition which has identical features as base model but for additional smart caddie feature will cost around Rs. 34,999 in India (expected). It has better features over Watch 3 model which has been quite good though.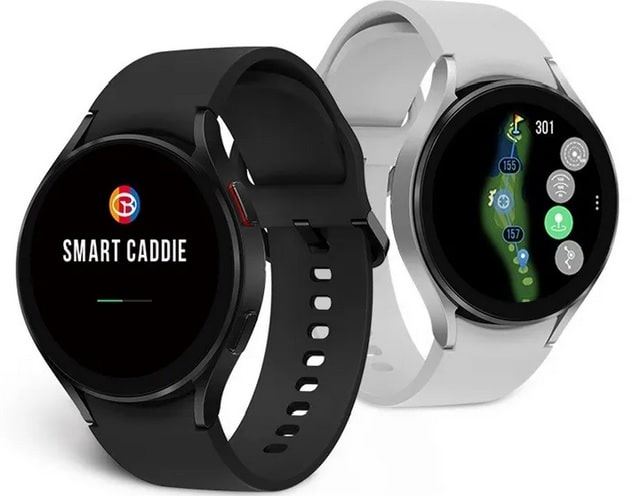 There are some interesting as well as useful support users would get from smart caddie app in Samsung Galaxy watch 4 Golf Edition. It will give information on height of the course as well as green undulation. There is collection of data from whole range of golf courses which is claimed to be 40,000.
Also if Samsung Galaxy watch 4 Golf Edition users want to enhance their golfing skill, the app will give tips on shot selection also. This way even amateur will get chance to improve their game. There shall be more related features which one would get after exploring the app only (you may also like to read Samsung model Watch Active).
This is first time when a limited edition has been powered with Wear OS for better connectivity and performance. In terms of design, look and other features one shall not expect any significant difference from Samsung Galaxy watch 4 model.
Once its launched in Indian market, we will update Samsung Galaxy watch 4 Golf Edition price also.