Its remarkable to see the way of new technology getting at equal pace even in budget smartphone which add to the fire in the competitive Indian market. More over its at a time when the 4G network operators are all the time high aggressive which has already put the track on very fast pace.
Not many models are there in the market from itel but that does not deter it from itel S21 in Indian market with double camera at the rear end which is seen only in 1-2 models in its price category.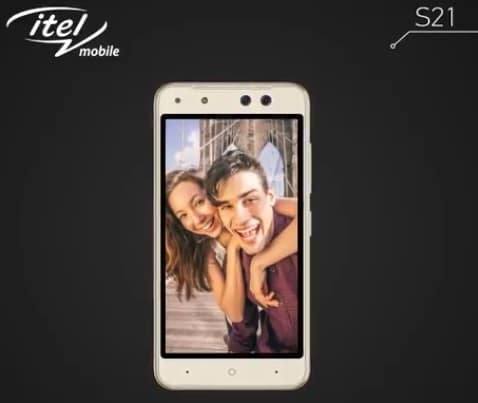 If we compare against the network couple smartphone offers from Jio, Airtel with Celkon Smart 4G and Vodafone, the current itel S21 price in India at Rs. 5,999 may look on the little expensive side but believe me its worth. There are couple of features in this model which justifies why one shall pay little extra and more over there is no condition of regular recharge to follow here.
Since the main feature of itel S21 is dual camera lets get into little detail here. It has 2MP+5MP combination for the rear end and at 120 degree you can get panorma view also. This will be quite fascinating especially when you want crystal clear images. Having 8MP selfie camera in itel S21 is also something one can boast off for a model in the price range of less than Rs. 6,000.
With 5 inch screen, every short of application in itel S21 will come out with quite high level of display. There is 16GB ROM to store files and apps which frankly speaking only few latest models have. With 1GB RAM and 64 bit Mediatek quad core processor speed will never be issue and even one can operate on two apps parallely here.
2,700 mAh battery in itel S21 is quite appealing and comes with optimization technology enabling it to give up to 10 hours of talk time of 4G. There is announcement on Twitter for smartphone itel S21 officially and may hit the market in few days time.
Lets hope itel S21 price in India for online shopping goes down to make it more appealing.