There is always a trend in the market that brands have to catch up with to remain relevant and competitive in the market. Temptation is one big thing many companies target to make their products successful even in new market. The practice is equally followed by not only big players but also small players.
Every now and than we find either a single feature or combination of features which makes smartphone so appealing that even if its from a less known brand it catches our attention. itel is not as popular as Samsung, Apple but itel SelfiePro S41 with very quick finger scanner and good quality selfie camera will not go unnoticed to most.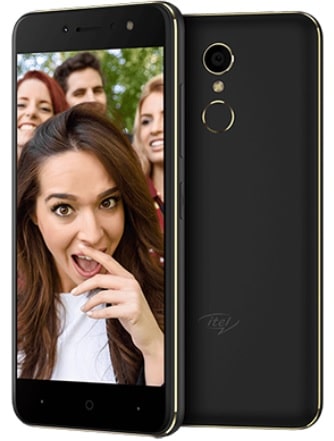 For most users, having a smartphone with good quality selfie camera is must and itel SelfiePro S41 has 8MP on front end with output being equally good from wider angle. Taking individual as well as group selfie is quite common across the globe and since they are shared quite frequently on social media as well directly with contacts, having good selfie camera in itel SelfiePro S41 will definitely be a boost. However there is one short coming one has to note in this model as there is only fixed focus and not auto focus even in 8MP rear camera.
Another important feature of itel SelfiePro S41 in India is quick finger scanner which will be open in just 0.01 seconds. Few days back Spice V801 was also launched with same quality finger print scanner. Having this security features was there in the market for a quite lot time but now there is preference for quick response as well. Since we store high level of personal files and information in our smartphone, finger print scanner is getting more and more prominence.
Available at a price of Rs. 6,999 only itel SelfiePro S41 has 3GB RAM which is slightly ahead of competition. But than there is more on limitation side in this smartphone. Having only 1.25GHz Quad core processor may not so appealing to gaming lovers though it has Mali T720 graphic processor as well. In the battery side with 2700 mAh, one can enjoy talking for 9-10 hours but as mentioned on official site of itel SelfiePro S41, stand by time of 68 hours is not in good taste.