Vivo Z1x Price in India
There is lot of talk and discussion about the de growth in Indian economy for last 18 months for now but that does not seems to be the case for smartphones. Beating the trend are Chinese players who offer great value for money proposition and in fact current environment goes in their favour to some extent. The upcoming smartphone Vivo Z1x which is expected to be at the price level of Rs. 20,000 may be higher than Vivo Z1 Pro price but the advancement in features more than justifies it.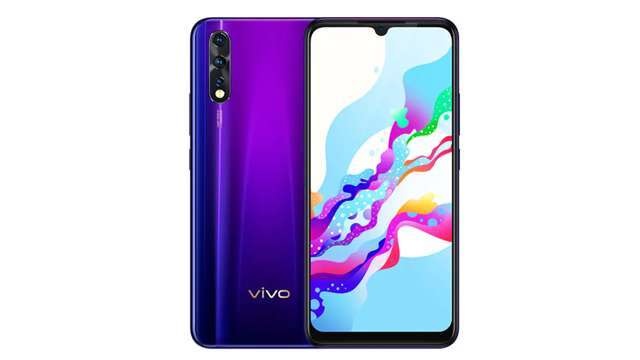 Vivo Z1x launch in India
It has been expected Vivo Z1x will hit Indian market in the September 2019 and like its previous Vivo Z1 Pro model will be sold exclusively on Flipkart. This has been confirmed officially by the company with little sneak peak into its features list.
Vivo Z1x Features list
48MP main camera, 8MP camera, 2MP depth camera on front
32MP front camera
5,000 mAh battery
Sleak design
Latest OS
In display finger print scanner
Better display
One of the striking features of Vivo Z1x smartphone is going to be its primary camera set up which is tripple set. The model will carry 48MP main camera, 2MP depth camera and third 8MP camera along with Samsung sensor. This will take care perfect picture quality in every possible scenario.
On the front side, Vivo Z1x will poses 32MP camera with better quality for selfies even in groups of larger size.
When it comes to models, Vivo Z1x will have three variants which will vary in RAM and ROM combination. The base model is slated to have 4GB RAM+64GM ROM, middle model with 6GB RAM+64GB ROM and top model with 6GB RAM+128GB ROM. This will confirm the claim of the company that this model is not only great for gaming but also for intense gaming.
Vivo Z1x Specifications
For specifications of Vivo Z1x, it will take a while before assured information comes out. There is couple of leaks like 5,000 mAh battery etc. but its matter of few days before we get hold of them.
Vivo Z1x Price and online buying
Vivo Z1x Price in India at Rs. 20,000 for online buying will be a good deal especially for heavy game lovers.