Even when it started with desktop, gaming has always been an integral part of it and it has been highly used by wide majority of users if not all. It continued with laptops and than to phone and now its even more deeper for smartphone. It becomes obvious for a gaming company to bring their own most suitable smartphone for gaming especially when it has own good level of following.
We are talking about Razer which has experimented in similar fashion with tablet and now we will see Razer gaming smartphone in the market on November 1st in a big official event.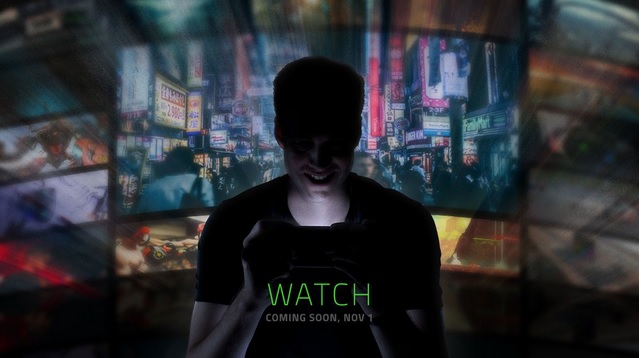 It usual to build hype over a new product especially when its first from the stable and Razer gaming is no exclusion. First it was spotted on GFXBench with quite few of details on the features which we will explore in bit details as well. Razer gaming smartphone price in India if its hits market around year end will be around Rs. 20,000 (not confirmed) but you can always look for online order from other markets till than.
Razer gaming will have 3D graphics performance which shows its meant to be for high quality entertainment. If we look closely at this model, surprisingly it does not have standard features list which makes us little more curious. Lets look at Razer gaming RAM 7.5GB unlike 8GB which we see normally see. On the storage front also it will offer 49GB which is also an odd standard and will carry smart storage feature to store unused apps quickly in the cloud storage. It all shows there is great focus on performance as well as space which are highly critical for gaming device.
The Octa core 2.4GHz processor will give further boost to performance in Razer gaming smartphone and you will always realise not behind others when it comes to gaming. The 5.7 inch screen with Android 7.1 Raze Edition OS is special package for better gaming environment. 5 finger gesture support will further make convenient to keep speed going high even if when we operate multi level functionality.
The presence of 11MP rear and 7MP front camera will sound satisfactory in Razer gaming as photography is not the main aim this smartphone is built for.
Waiting for official announcement so that we can also update Razer gaming price in India.