Redmi Fitness Tracker Price in India
There is high focus on the fitness among youth and health conscious people in India and also worldwide which is giving scope to many new form of apps and gadgets. One must have seen not only fitness bands but also smartphone also gearing towards this segment.
In coming days we will see launch of Redmi Fitness Tracker in Indian market as this has been listed on BIS with model no. HMSH01GE under smartwatch category which also include fitness tracker also. As per the price of Redmi Fitness Tracker in India is concerned, it is expected to be around Rs. 1,250 only.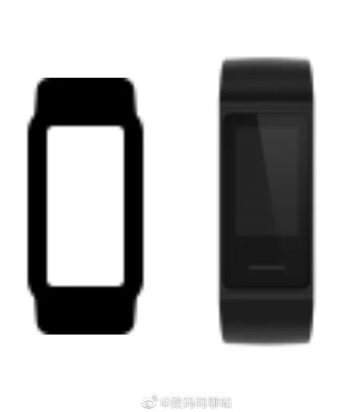 If the listing of Redmi Fitness Tracker follows launch in coming days or weeks, it will be the first country for this tracker to land in. In India, there is big market for such fitness gadgets and having in a low price range makes it even more likely to succeed.
Not many details of the Redmi Fitness Tracker has been revealed so far except one leak from Weibo user who has posted its image. It is a black color model with thick bezel on the sides and there may be more color variants in the kitty. There is capacitive touch button also provide for easy operations on this tracker.
Few important features which are derived from leaked image are alarm, for health conscious people it has heart rate sensor and NFC. Entertainment is always there for such devices which is used when you are in gym or cycling etc.
There were rumors Redmi will be coming out with a smartphone but it turned out to be Redmi Fitness Tracker. It is yet to be seen how good this will turn out in tough and extreme conditions. Soon we will have information on Redmi Fitness Tracker price in India 2020 for different cities.