Xiaomi Mi Zero Price in India 2020
In the coming days the display design is going to go further one step though its not the first time to happen so.
So far there has been improvement in hole and selfie camera but Xiaomi Mi Zero would come as a relatively new set up model with no hole on screen and selfie camera would be in screen like finger print scanner. Its too early but Xiaomi Mi Zero price in India would be around Rs. 51,999 in line with price level of Mi series 5G models.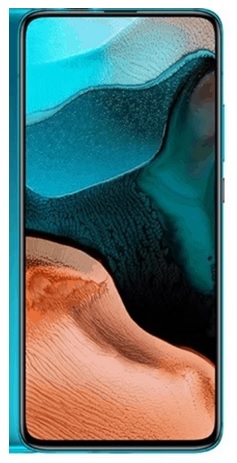 There has been leak for 18 models from Xiaomi and Xiaomi Mi Zero is one of them. The Zero in the moniker represent zero hole on the screen. There has been Meizu Zero also in the market in the past with similar feature. However that time the concept was not followed by Meizu itself and not other brands also. Now since there is growing competition to increase display space on screen, Xiaomi Mi Zero may become a trend setter also.
For information on other features of upcoming model Xiaomi Mi Zero, we need to wait for some more time. Since this is high end model, certain features are quite likely to be there like Android 10 and fast charging with support for wireless charging also.
It would be interesting to see if Xiaomi Mi Zero comes with as good camera set up as recent models in this price range also. Also sensor would also be a key factor along with processor, battery, RAM and memory in the upcoming smartphone.
In coming days, we would post information on Xiaomi Mi Zero price in India for online buyers.