Poco F2 Lite Price in India
Some of the terminology used on smartphone models in India are coming out quite unexpected. There are few names which so far have been associated with cartoons but soon they will be popular smartphone models and the story goes exciting with more and more examples. It has been officially confirmed by Xiaomi, its flagship model range range Poco soon will have its independent identity. Soon company will launch Poco F2 Lite which will come at slightly lower price than Poco F2 model in India.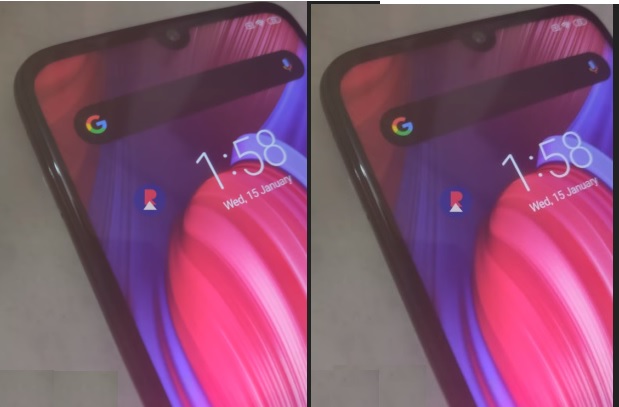 Poco F2 Lite Features list
Water drop display
6GB RAM
Android 10 OS
5,900 mAh battery
48MP camera
Snapdragon 765 chipset
Xiaomi is also testing other models under different names in other countries which may also gets introduced in India. Also there is confirmed news Poco will have two more models coming up in Indian market apart from Poco F2 Lite. It is expected one of the two remaining models can be flagship Poco F2 model. All these activities shows India is among the main focused countries for Xiaomi and Poco line of models will be their major bet.
Coming back to Poco F2 Lite, the upcoming smartphone will be carrying latest Android 10 OS and other features indications are also quite well. It will have 6GB RAM, 5,900 mAh battery and Snapdragon 765 chipset for powerful performance. The Poco model F2 Lite with water drop display will bring much better clear view for all kind of objects.
There is leaks on YouTube on Poco F2 Lite which has three images giving basic information on features list. Though many are considering it real but one can not be quite sure of it. In coming days we will have more renders on Poco F2 Lite to clear the air. In any case, Poco F2 Lite price in India for 2020 will be around Rs. 21,000 only.