Xiaomi Mi Mix Alpha 2 Price in India
There are few smartphone series which have not seen much success in the market and hence their follow up models simply were not there.
Xiaomi Mi Mix Alpha is one such but if we go by the patent filing of the company in US, we could very well see Xiaomi Mi Mix Alpha 2 with some bit of latest features. There are only images are available as yet of this upcoming model which gives very little hint of what one can expect in terms of features. Its not yet clear what would be the Xiaomi Mi Mix Alpha 2 price in India if they turn up in 2021.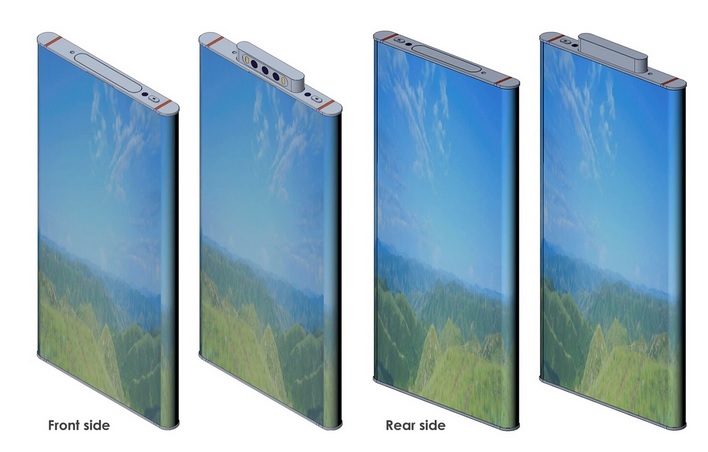 In the available image of Xiaomi Mi Mix Alpha 2, one can see triple set of pop up camera which is quite a new trend. Also there is 3.5 headphone jack. It also has a USB Type-C port and hence its not in the category of port less models. This also indicates price wise the model certainly will not be in the premium category.
All information about screen size, camera quality, battery and charging type would be simply a guess for Xiaomi Mi Mix Alpha 2 as of now. In coming days we may get some more leaks and would update the same here as well.
If we go by the nomenclature, Xiaomi Mi Mix Alpha 2 is supposed to be far better than parent Xiaomi Mi Mix series but that is yet to be turn out true. In India one can expect launch of Xiaomi Mi Mix Alpha 2 in the first quarter of 2021.
Image sourrce:Letsgodigital