There are some weird but interesting ways in which some of the brands are experimenting with their new smartphone. There has been great deal of work on how to increase the display quality including size which including reducing bezel, refining and redesigning front camera set up with notch.
Though its not completely out of box thinking but overall Xiaomi is trying to bring a new smartphone with rotating camera where in front and back end camera will be the same.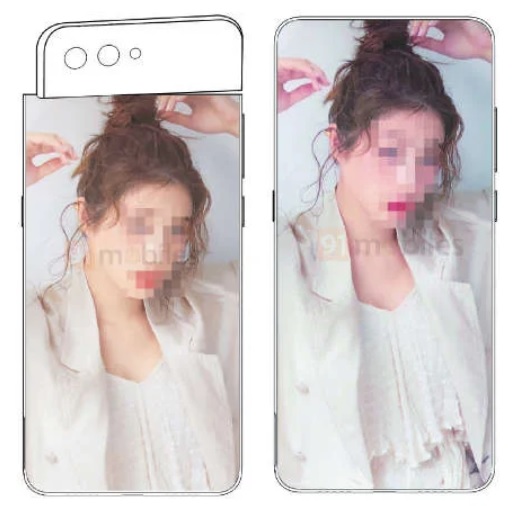 To explain it better, have a proper look at the picture of new patent which has been filed by Xiaomi. Here there is camera on the back side but when the model is used in normally, it remains on the back and full screen is available for usage. However when you rotate the camera portion, the rear end camera becomes selfie camera and display size automatically gets reduced of same size.
The advantage of rotating camera in Xiaomi upcoming smartphone is users have powerful rear end shooter for selfie which is not possible in normal designs. The quality of selfies taken with Xiaomi smartphone with rotating camera will be simply miles ahead of what you get normally.
However there is one disadvantage of having Xiaomi smartphone with rotating camera is you will get reduced screen size which significantly more than what is being occupied in normal smartphone with water drop or punch hole notch. If you compare new Xiaomi smartphone with models with pop up selfie camera than the situation is even worse.
Hence there is compromise on screen space but advantage in much better selfie quality in Xiaomi smartphone with rotating camera. One has to make their own judgement which type of model is more appropriate for them.