Xiaomi Mi9 Explorer Edition Price in India
There it seems no limit up to what a brand can be aggressive in the market not only to make it relevant but also get a good level of market. One of the well known practice is to launch multiple models in short span of time to keep target users interested in.
Now the brands are going one step further where in for the same model they are coming up multiple variants in terms of RAM and storage capacity so that it practically become niche targeting. Xiaomi Mi9 Explorer Edition is one such model which though has not done well in Mi8 Explorer Edition but still the company is quite hopeful now.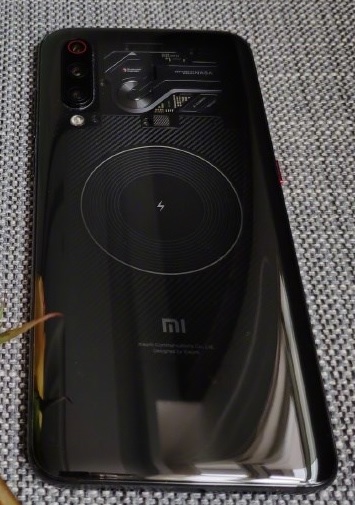 With in the Xiaomi Mi9 model series there are 5 models with three in the Xiaomi Mi9 option, one being Xiaomi Mi9 Explorer Edition and 5th one is Xiaomi Mi9 Transparent Edition. The RAM/ROM combination starts from 6GB/64GB and goes up as high as 12GB/256GB which is quite remarkable. Also in terms of pricing it starts from $490 and costliest model goes up to $880. Now with this variation, a wide category of users will be able to choose model which has very high fit into their requirement.
There are few other details on features is available for Xiaomi Mi9 Explorer Edition smartphone which makes it further more interesting. The smartphone carries a water drop notch with just selfie camera on the front side. One unique aspect of this model is transparent back wide which was also there in Mi8 Explorer Edition. One can see whole set of hardware structure available in this model.
Another interesting feature in Xiaomi Mi9 Explorer Edition is spherical structure in the middle of back side which is nothing but wireless charging with 20W. This feature is again a repetition but quite good to be there. It shall turned out to be one of the most powerful smartphone when it comes to wireless charging.
Its not yet available but will update soon on Xiaomi Mi9 Explorer Edition price in India here.