LG V50 ThinQ Price in India
Gradually we would be moving to 5G network services and in India there is already plan by the telecom companies to roll out the same. It will take out some time before users switch to new network as there quite satisfied with 4G services which also meets their requirement well.
However before this brands will start rolling out their 5G enabled smartphones and LG V50 ThinQ going to be one of them. The launch of LG V50 ThinQ is expected on February 24th, 2019 and certainly it will be for premium end of the consumers. It has recently launched LG K12 plus model in India.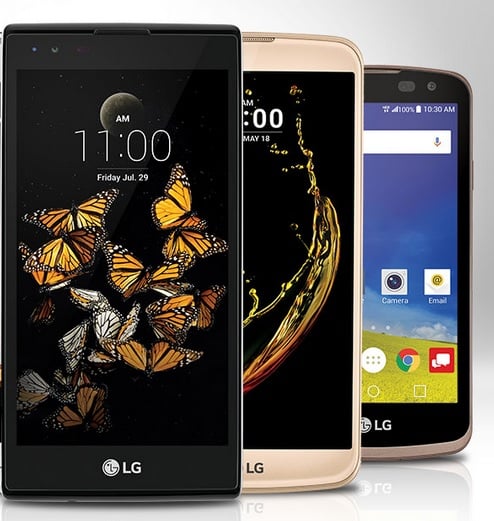 The launch of LG V50 ThinQ more seen as act of the company to keep pace with the market in terms of 5G phones. Usually leaks of the model starts coming much before their actual launch but in this case just few weeks back only some rumors were there on this model. The company is also expected to come out with LG G8 which will be slightly on the lower side when it comes to features. This is not the pattern LG has followed in the past of coming out with two top smartphone in same time.
On one hand LG V50 ThinQ may be also seen giving competition to LG G8 but the damage is much less as compared to LG lagging behind in the market when it comes to 5G smartphone (also read LG Q9 One). Also MWC is perfect platform to show case new technology phone and hence timing is also very crucial to make global exposure.
There is quite a lot of curiosity about what 5G enabled smartphone like LG V50 ThinQ will offer in terms of features. However without much information, a lot is still in the guess line only. Few things which we can expect is 6GB RAM, triple camera, 5G modem and memory of 128GB. Also the capacity of the processor is going to be a key in a 5G smartphone to match the high end speed.
It will be slightly early to estimate pricing but if one has to guess, LG V50 ThinQ price in India will be around Rs. 50,000 at least.