Meizu 16 Pro Price in India
In coming days, AI is going to be vital component of almost every major aspect of our lives and smartphone is not alone to get it inbuilt in to. The new upcoming models are well powered with AI which in one way moving towards automation in smartphone how we use them.
Meizu is getting ready with its 16 series models i.e. Meizu 16 Pro and Meizu 16 which will encompass it now. Slated for launch in August, 2018 Meizu 16 Pro model will have two variants in terms of memory with slight variation in price (also read Meizu MX4 in India).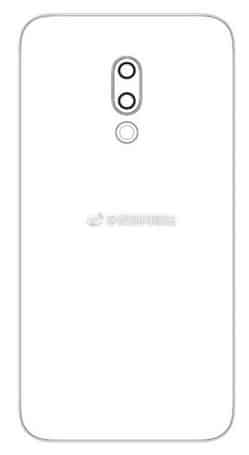 Despite coming with with massive 128GB ROM, Meizu 16 Pro base version will still be a reasonable price smartphone. Its expected Meizu 16 Pro price in India will be around Rs. 30,000 ($575) though its not official out yet. There will be another version of Meizu 16 Pro i.e. with 256GB ROM which will cost additional $50 which is not much for such a memory upgrade.
When it comes screen size, Meizu 16 Pro will have 6.1 inch display with expected notch free design. With 7.2mm thickness one can find for themselves if there are appealing or not. With 3,600 mAh battery, it will be run quite long on various platform. Though it offers wireless charging but on 10W though super fast charging is allowed on 32W platform.
Cameras on both ends are quite amazing here as Meizu 16 Pro carries dual cameras of 12MP on rear and 20MP on frontal end with AI support. There will be in display finger scanner for security and unlocking phone. More details will emerge as time goes on and existing details will get verified also.
If you are looking for Meizu 16 Pro price in India for online buying, revisit here in coming days.
(source)
Meizu 16 Pro Features list in India (expected)
6.1 inch screen
128GB, 256GB ROM
Android 8.1 Oreo
12MP+12MP camera with AI on rear end
20MP shooter with AI for selfie
3,600 mAh battery
Super fast charging on 32W
Wireless charging on 10W