Meizu 17 Price in India
One thing which comes into mind when we say smartphone brand from China but there exist few exceptions too and Meizu is one of them. Its quite a unique brand in the sense it does not have big smartphone portfolio and yet keeping its market share steady though may be low.
As per the recent leaks, the company is going to come out with its next model for 2020 which would be Meizu 17 in a price band of around Rs. 35,000 (compare with Meizu 16 Pro).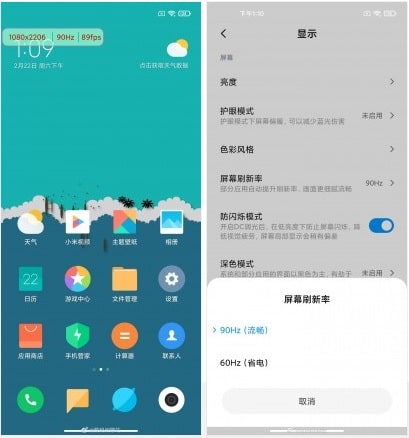 One thing which will go in favor of Meizu 17 is price as the company has tradition of starting slightly late but keeping its models very economic relatively. The upcoming 5G smartphone Meizu mobile 17 is also expected to stay that way in the competition among 5G smartphone.
Not much is known about the features quality of Meizu model 17 but few of them are quite likely being a 5G smartphone. One of them is processor which is going to be Snapdragon 865. Also on models in this category, RAM of at least 6GB is what is required to stand up to the image (check out Meizu MX4 pro).
Since its already is in design, Meizu smartphone 17 will have Android 10 OS and expecting Android 11 right now is slightly too much. Another feature which has got leaked about Meizu 17 is FHD+ display with 1080x2206px resolution.
The most important feature which has come out so far about Meizu 17 is latest Flyme UI which is quite impressive and significantly improved. At 90Hz, the new UI will be as good as MIUI when it comes to performance. Lets wait for information on camera, RAM, battery, display design and storage space in the new Meizu smartphone before making any review. The company has Meizu Note 9 already in Indian market. Few days back it rolled out Meizu M20 Power bank also.
Find latest information on Meizu 17 price in India 2020 here soon.
Source: Weibo leak in Chinese