Meizu 18X Price in India
Having a cutting edge feature is key for the success of any model and being in relatively lower price make it even better. This is true especially when users are looking for very niche and unique models for their needs also rather than model with high end features on all aspects. This is what has been exactly followed in Meizu 18X which is very high on the performance but when it comes to camera and charging, you may find better models in same price range in the market. Expected to be launched in coming weeks, Meizu 18X price in India is expected to be Rs. 21,999 only. The model is right now available in China for pre sale and delivery may start from October 26th, 2021 (compare with Meizu 17 Pro 5G).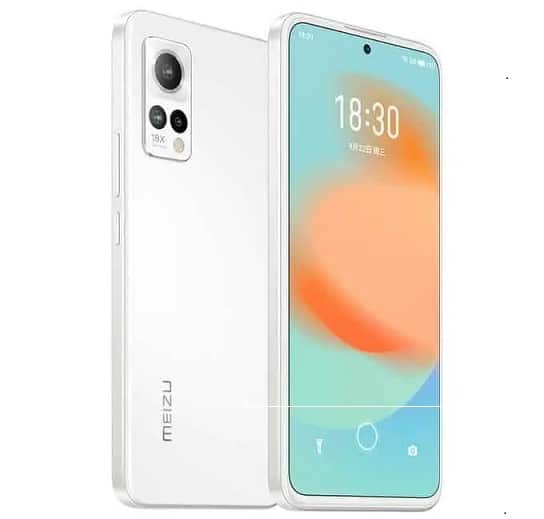 The company has also launched two other models i.e. Meizu 18 and Meizu 18s which have better processor than Meizu 18X which Snapdragon 870 SoC. One interesting features of this models is 12GB RAM which can be expanded up to 19GB with virtual RAM. Usually we have heard this option for a ROM and now its there on RAM also and users playing heavy games may need this (also read Meizu 17 model).
Having a punch hole and 6.67 inch full HD+ AMOLED screen in Meizu 18X indicates the users will be having among the best experience of display over here. The model will be available in 2 different ROM options i.e. 128GB and 256GB. Here 128GB model will have 8GB RAM only and later one will be available in both 8GB and 12GB RAM configuration.
Being a high end model but with 30W charging is bit of a disappointment in Meizu 18X. Having a 4,500 mAh strong battery will nullify that to some extent though. We will post more updates on Meizu 18X price in India in coming time (you may also like to read Meizu 16).