MEIZU GaN Charger Price in India 2020
To counter the new fast charging smartphone from rival brands, Meizu is coming up with its own super fast charger which is MEIZU GaN Charger.
Its 65W charger and one can easily see the advantage it has over other options like Huawei models with 40W. The new MEIZU GaN Charger has quite similarities in appearance to its earlier models but its efficiency obviously is drastically improved.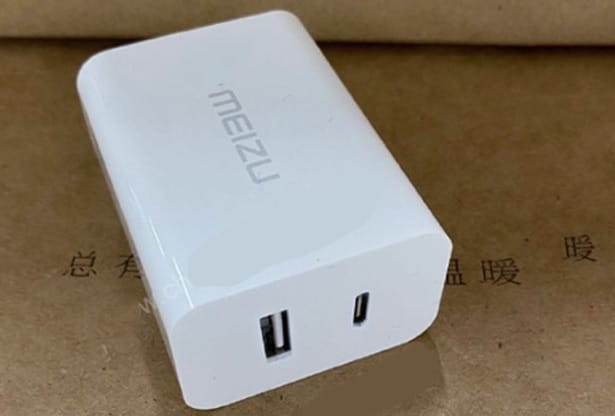 Though MEIZU GaN Charger will be launched in few days time, its not clear when it will be available in Indian market. Logically when MEIZU 17 5G model will come, the charger will come along. The new smartphone is well designed for this charger which is in a way will complement demand for each other. Its not clear as yet if MEIZU GaN Charger will work with earlier models from Meizu brand.
Coming to operational part of MEIZU GaN Charger, it will have much lower friction and loss of energy which in turn will bring in faster charging. Also when it comes to switching, it will perform quite better which will also add to better charging speed.
In the design part, MEIZU GaN Charger is available in white color model and other features like weight etc. are yet to be known. This combination of smartphone and charger will be boon for users who need to charge their smartphone quite frequently in short span. In coming time we will update here information on MEIZU GaN Charger price in India 2020.