Huawei PixLab X1 Price in India
It is no more hassle now when it comes to the printing papers and all can be managed with your smartphone at very fast pace. Huawei has launched its latest smart Huawei PixLab X1 which can allows faster connectivity with your smartphone using NFC and can print as fast as 20 pages per minute. The expected Huawei PixLab X1 printer price in India is around Rs. 21,999 though the cartridges will cost you extra.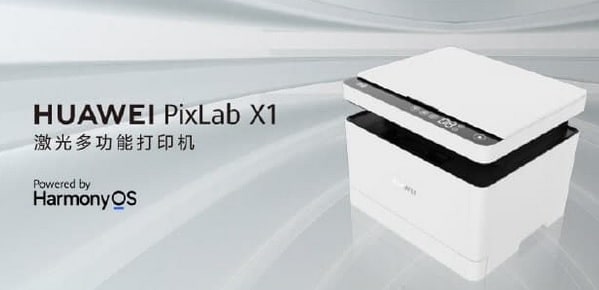 The advanced Huawei PixLab smart X1 printer will take care of your needs in much better way. Like it offers all in printing, duplex printing option and copying along with scanning. The model supports up to 120 dpi resolution when it comes to color scanning. All you can do from you smartphone with just single click.
Huawei PixLab X1 smart printer is powered with HarmonyOS which is quite formidable in the space. In terms of design also, the printer is very stylish having floating short of head. Its quite light weight and very easy to use. With just two steps users can change the cartridges. Also it has space for dual cartridges i.e. small and large so that you can choose based upon your usage.
Check here latest Huawei PixLab X1 Printer price in India for buying online and offline.