Huawei P Smart X Price in India
There is whole lot of new smartphone that have been lined up for the upcoming MWC to be held in Barcelona in the last phase of February 2019. So whatever new filing for smartphone pops up, there is more likely chances it is being readied for this event though it is not a sure conclusion.
On February 13th, 2019 Huawei has filed for Huawei P Smart X with the European Union Intellectual Property Office (EUIPO). It means the upcoming Huawei smartphone is being filed for either UK or Europe or any country with in the EU region (also read Huawei MatePad Tablet).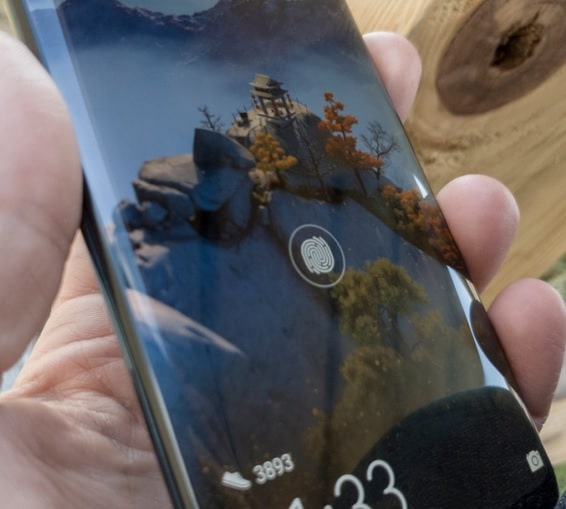 There is just model name i.e. Huawei P Smart X has been provided in the filing but it gives enough clues its a smartphone only. Since last Huawei P Smart model was launched in December 2018, it is logical the brand will go for newer version of it in the form of X model now. May be in coming days there are more leaks which will render this Huawei smartphone with more feature information.
So we have just to draw paralance only for Huawei P Smart X from Huawei model P Smart in terms of price, features and other qualities. As the base model is Kirin 710 chipset which is in house product of Huawei, quite likely the same will be carried to the present X model also. There is tear drop display notch which shall also get its presence in the model. With 3GB RAM and 32GB ROM, this model is more for mid level consumer segment which application demand is moderate in nature.
In terms of pricing, Huawei P Smart was meant for mid level (upper end of it basically), the new Huawei P Smart X shall be targeted for this segment or around this. Not much change shall be expected in terms of who shall be targeted for this model. Other aspects that may come down in X model are rear side finger print scanner, dual camera on front end and light weight with stylish design.
For such models, Huawei P Smart X price in India is more appropriate in the range of Rs. 10,000-15,000.