Huawei 5G CPE Pro 2 Router Price in India
Tomorrow is the days when Huawei will conduct virtual press conference and will show case couple of its products. We have mentioned already Huawei Foldable smartphone Mate XS and also Huawei Matebook 2020 X Pro.
In addition to these two there is also going to be Huawei 5G CPE Pro 2 Router which will support Wi-Fi 6 network and this is the first such device from the company. The price of Huawei 5G CPE Pro 2 Router shall be around Rs. 6,999 in India once its launched.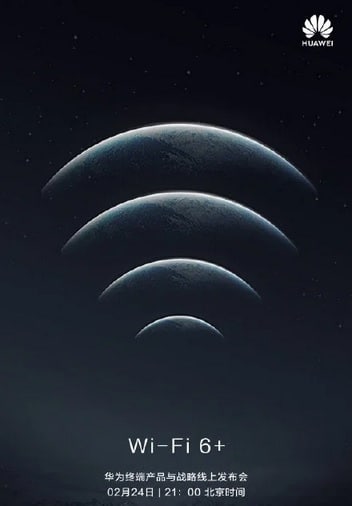 Though there are hardly any device support above 160MHz, the Huawei 5G CPE Pro 2 Router model will have capacity of 200MHz. In one sense its quite futuristic and may find better application as the time goes. Huawei 5G CPE Pro 2 Router is purely for 5G network and countries like India yet to see roll out of this network. The device is more for US and China like countries where 5G in usage and becoming more and more common.
There are wide range of features that Huawei 5G CPE Pro 2 Router has in its store. Its going to be great boost for people who enjoy gaming online as this will support Game Turbo Dual Channel Mobile games acceleration. Both on laptop and smartphone this model will bring significant improvement in the speed one can play games.
The latest Huawei 5G CPE Pro 2 Router is going to be around 20% faster with Wi-Fi 6 as compared to models with Wi-Fi 4 which are commonly used right now. The new router is first such device which will be first 5G uplink art super Huawei terminal. However actual benefit will only turn out when there are enough smartphones both from Huawei and other brands which are compatible with this performance level.
Soon we will post information on Huawei 5G CPE Pro 2 Router price in India here.