Huawei Y8s Price in India 2020
The changing face of the competition is at so high pace that some of the smartphone series gets over looked in the process. Huawei has launched 4 models in the Huawei Y9 series but did not bring out any model in Y8 series.
Now if the leaks from Evan Blass on Twitter turns out to be true than soon we would get to see Huawei Y8s which is oing to be low price model. Given the quality of speaks revealed in leak, Huawei Y8s price in India would be just around Rs. 5,999.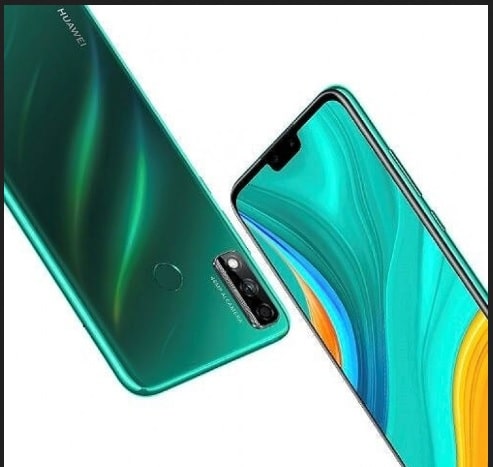 All the features of Huawei Y8s which one can see from the leaked image also, they are quite normal only. To start with the smartphone has regular notch which is far behind from current trend of water drop or hole notch types. The model also carries finger print scanner which is place on the body on back side.
Huawei Y8s carries dual camera on the front side of 48MP with support of LED flash. The camera is set in rectangular shape on top left side. There is single selfie camera on the front side. Here again they are quite much indications of a low price smartphone.
Other features like screen size, battery, RAM, processor and ROM is not available yet for Huawei Y8s model. Given the old set up in this, OS can be expected to be Android 10 only. Once available, we would post latest information on Huawei Y8s price in India 2020 with offer details.