Few years back, it was never on the top of my or people I knew had in mind to buy products from China only because there was concern on quality. Whether we like it or not, electronics from Chinese companies are going to be there in a big way in India.
Every now and then we see new smartphone from Chinese players being launched in India and latest in the line is Huawei Honor 9i which is simply next generation model.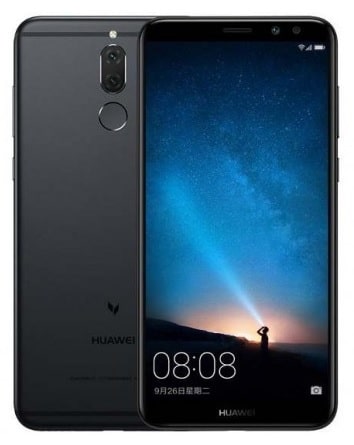 Huawei Honor 9i Price in India
It may be slightly expensive compared to others models coming into the market as Huawei Honor 9i price in India is Rs. 17,199 but your extra cash spend on this model will not go waste. If you are having stylish personality and value quality features than price of Huawei Honor 9i will be quite realistic for you. Some of the features which are new trend globally have been incorporated in this model.
Huawei Honor 9i Features
Not only this model has 5.5 inch screen but also offers fullView display in full HD mode. To give Huawei Honor 9i smartphone a brilliant look, it has unibody metallic in very light weight package.
One would not miss out on the camera quality in Huawei model Honor 9i as this is one of the few model with 4 set of cameras. The 16MP+2MP power pack combination on the rear end will ensure both close and far away objects are captured with greater sharpness. It will also allow to take Bohek shots. Even the front camera is not far behind and has 13MP+2MP packaging which is not so easy to match in the market.
Huawei Honor 9i Specifications
There is wide range of specifications in Huawei Honor 9i which will definitely make statement in your buying decision. Lets look at the 4GB RAM and 2.36GHz Octa core processor which can handle even toughest application seamlessly. We have heard so far up to 32GB storage but this model has 64GB which will do away the need for memory expansion for most users in India.
With these quality aspects, I certainly think Huawei Honor 9i price for Indian market is quite reasonable. It has also launched Huawei Honor Holly 4 recently in India which we have discussed also.