Just today in the morning we had written article of Huawei Mate 10 Pro and now in the evening there is news another model which has already hit Indian stores. In fact we can assume in coming days Huawei to be among the top brands even in India where they have been quite late entrants.
Lets put some perspective on the Huawei Honor Holly 4 smartphone which will prove to be more suitable for processing over others but one has to sacrifice for slight bit of camera quality. In this way one can be sure this model is not just average on every front you look upon.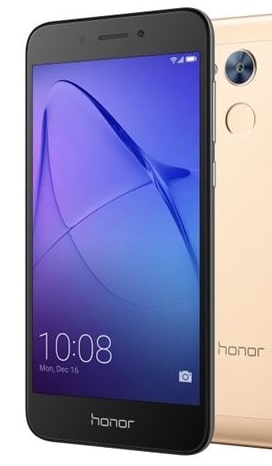 It will cost slightly more than Rs. 10K as during launch period Huawei Honor Holly 4 price in India is Rs. 11,999 and we need to visit partner stores of Huawei to get hands on it. Lets move on the prime feature as far as this model is concerned which is processor and RAM which have been highlighted in the beginning also. Huawei model Honor Holly 4 has 3GB RAM and 1.25GHz Octa core processor whereas so far we have seen more in the Quad core side when we talk about price range of around Rs. 10,000.
There is not much of a focus on camera features of Huawei Honor Holly 4 as it has old style just two cameras i.e. 13MP rear and 5MP at rear end. When we talk about the leading phone in the market, they pack dual camera separately for near and far away objects. Some of the high end models have dual camera on both ends which is not the case even on one side here on Huawei Honor smartphone Holly 4.
Yes, security wise, Huawei Honor Holly 4 has finger sensor which will operate in 0.1s time which is becoming a standard now a days. One will also find memory of 32GB in Huawei Honor Holly 4 quite appealing which allows expansion up to 128GB. With 3 color options and uni body metallic design, its more on the stylish side as well.
Price of Huawei Honor Holly 4 in India may effectively turn out to be lower as shopping portals will probably offer discounts being this a festive season.