Huawei Maimang 6 price in India
Sometime surprise is the key element which generates curiosity about a product which has great chance of leading to good success. Sometime companies build hype on upcoming model but then they have to stand true to the expectations which not every one is capable of doing.
But if you have something special in the kitty, even surprise is also not a bad option and we are seeing this in Huawei Maimang 6 which has been launched in China officially (as per the information available).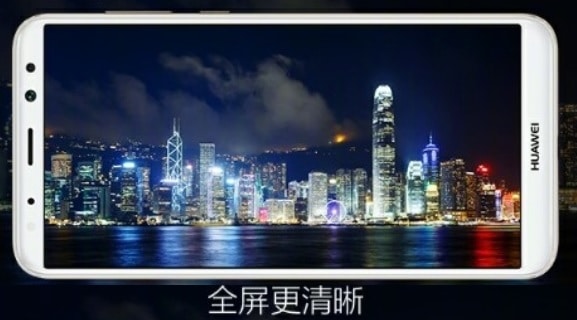 Before we go into expected Huawei Maimang 6 price in India lets detail out surprises. First the smartphone was expected to be launched on October 26 in Germany and second the model which suddenly started with 6 without there being first five models. But if you take in some ways, Huawei Maimang 6 has features which simply puts in comparison with latest model even from top brands but being at low price. If its launched, Huawei Maimang 6 price in Indian market could go well over 20-30k which is not so expensive if you look at the quality of features it has.
For a smartphone like Huawei Maimang 6 at price of $370 approx, one would get 5.9 inch screen with full HD+ display of 2160×1080 pixels which is not seen in many of the models currently available in the market. In fact Chinese players have become synonyms with bringing unexpected but ahead of competition features.
When it comes to features of Huawei Maimang 6, one would get 4 cameras i.e. 13MP+2MP on the front and 16+2MP with dual lenses on the rear end. I can hardly think of a situation where in Huawei Maimang 6 will fall short of quality when it comes to videos and images. There is 4GB RAM and Octa Cor 659 Kirin processor which will ensure that not only you can operate seamlessly but can expand memory from 64GB to 256GB without adding pressure on the performance. Huawei Maimang 6 in India would find very little competition in this regard. It has also been reported as Huawei G10 smartphone in India which we also reported yesterday only.
Huawei Maimang 6 Features list in India
5.9 inch screen with 2:1 aspect ratio
Android 7.0 OS
4GB RAM
64GB ROM
Four camera: 13MP+2MP (selfie end), 16+2MP main
3340 mAh battery
Kirin 659 processor
Finger scanner
Huawei Maimang 6 Review in India 2017
It will be updated very shortly.