Huawei P40 Pro Plus 5G Price in India
There are many ways a company can make their products unique from others in the market normally with different features but rarely with a odd name.
This is what precisely Huawei seems doing with the top model in the Huawei P40 series which is coming up in March 30th, 2020. Previously it was rumored the model will be Huawei P40 Pro Premium Edition but now it would be Huawei P40 Pro Plus 5G. The price of Huawei P40 Pro Plus 5G would be slightly higher than other two models and two avoid over shadow the smartphone will be launched probably with a lag of 1 month.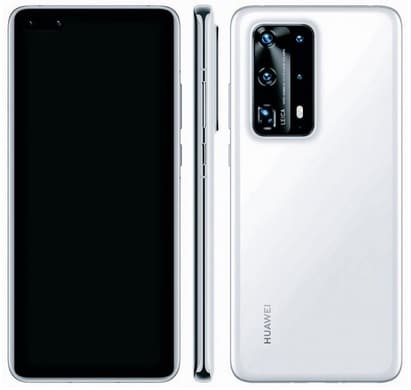 Not much have been revealed on the features side of Huawei P40 models but what makes them different is already out thee. One main factor would be camera and sensors which is becoming main aspect among latest models from other brands in the market.
As per the latest leak, Huawei P40 Pro Plus 5G will come out with 5 camera (two telephoto for better clarity of near by objects) and same number of sensors on the back side. Similarly Huawei P40 Pro will have 4 and Huawei P40 will have 3 camera on the back side. However one must also note its not just how many camera and sensors are there but also there quality do matter. Now a days even the quality of single sensor also makes big difference to end users in the smartphone segment.
After major set back from Corona virus, seems the operations in China is slowly picking up. Though Huawei P40 Pro Plus 5G will hit Chinese market first, after normalisation of situation in European countries we could see it landing there also. With no time lag or small time gap we can also expect Huawei P40 Pro Plus 5G in Indian market.
Soon we will update on Huawei P40 Pro Plus 5G price in India 2020.
Source: Ishan Aggarwal on Twitter and CN Beta